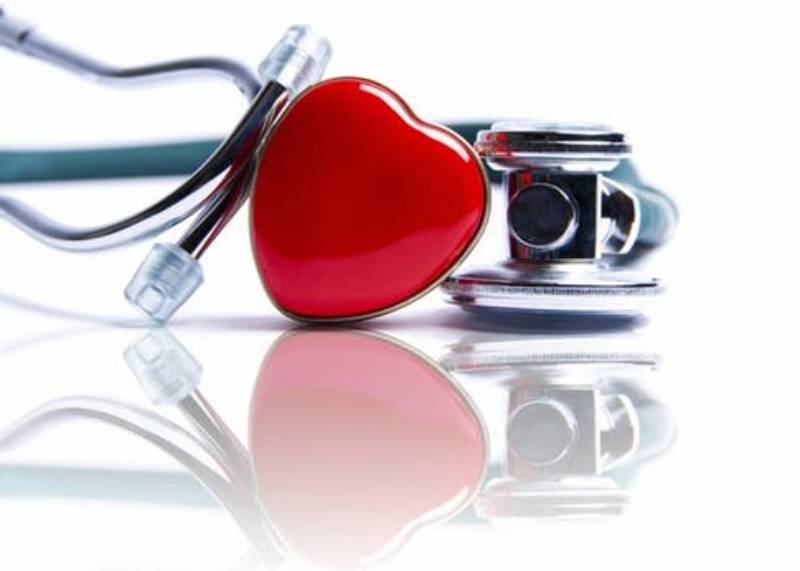 Health cover is a compulsory requirement of many Australian visas.
If you are thinking of studying in Australia, you need to know the following:
Health cover is needed when studying in Australia to ensure you can get the health care you need (when you need it) and that your expenses are covered.
AR SOAR. Student Services can arrange health insurance through our partners. And that will cover the costs of any medical and hospital care while you're here, as well as pay for just about everything else related to your medical care. Including many prescription drugs and emergency ambulance transport.
Let us HELP to get you the BEST PRICE and MOST appropriate coverage for YOU. (And remember we wont charge you for any of the work we do tracking down the BEST health cover deal for you)
You'll be covered for medical and hospital care, as well as just about everything else you may need
Talk to us and let us HELP YOU
BOOK A FREE CONSULTATION