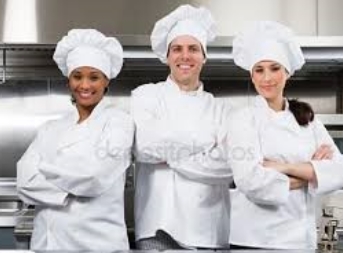 Certificate III & IV. For Trades like Commercial Cooks and Hospitality.
(Certificate III and IV are widely used in Building and Construction, Allied Health and IT industries.)
Certificates courses are foundation programs or post secondary qualifications chosen by students who have graduated from school these certificates prepare candidates for further education and training. Duration for these qualifications can vary from institution to institution.
These programs usually have academic based subjects. Minimum entry requirements for international students are completion of minimum year 11 study (or equivalent) & an IELTS score of a minimum of 5.5 (or other type of equivalent test formats like TOEFL, Cambridge or PTE). Certificate courses are usually delivered by TAFE colleges and other registered training organisations. Usually it is faster to complete when compared to getting a degree, as most certification programs take less than a year to complete.
Certificate courses for international students is usually a pathway to a Diploma program willing to seek admission in an undergraduate program.
BOOK A FREE CONSULTATION