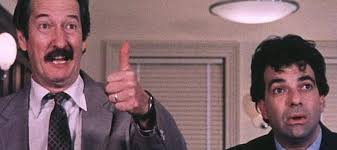 Save 20% on tomorrow's Immigration Law Symposium
Time is running out – Get CPD Compliant! (MARA Accredited)
Join the Victorian Immigration Solicitors' Alliance: VISA to save 20% on Legalwise: Immigration Law Symposium
This Symposium costs Non Members $690 but VISA Members only pay $552.
So if you need the points – RMA note this is a MARA accredited Seminar, join VISA and SAVE.
Hear from a panel of Accredited Immigration Law specialists to examine a myriad of topics covering current immigration concerns: the practical impacts of the travel ban and travel exemption requirements on family and partner visas, character cancellations & refusals, criminal law issues in migration matters, other visas concerns and related reforms. Attend the full day to earn your compulsory CPD units with unique sessions delivered and designed especially for lawyers and migration agents.
Remember VISA yearly membership is a $220 – and you could save $138 on the ticket price of this Symposium alone.
As the man says VISA membership its almost "paid for itself already!"
https://visaimmigrationlawyer.com.au/cpds-events/